Welcome to this website
What is AerNumptyTaxiNet?
AerNumptyTaxiNet is a web site that denies any kind of royalties to photographers.
They are not the only culprit, their web site designers are probably more to blame, ItConstruction.
Not only one photographer by many
Disclaimer
For conditions and terms of use of this website, for the terms of use of the AerNumptyTaxiNet private flight reservations software, and for our privacy policy and copyrights statements, please first check the terms and conditions page in this website's services section, then check our general terms of sale, which are publicly available from the Toon Haul in Balamory, Mull. Tell them to look in the shoe box under Big Shuggie's desk.
Website development was probably a mistake that the web site designers ItConstruction.com made. They probably thought that no one would notice that copyright photographs were being used.

Latest website update was Sometime, I can't tell you when because the sun has went behind the clouds.
AerNumptyTaxiNet is not a registered trading name from EasyCharter. EasyCharter is owned by Ron Vervoort, Maasboulevard 175, 5237 WP, Den Bosch, Netherlands. Phone: +31 622 506 832 or E-mail: info@easycharter.com
EasyCharter has nothing to do with this web site.
The COPYRIGHT on ALL PHOTOS on this web site are MINE!
It would be nice if EasyCharter / AirTaxi.net would recognise that a mistake has been made and rectify the situation.
They are a reputable company after all.....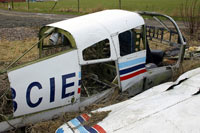 Our executive Pyper Cherakee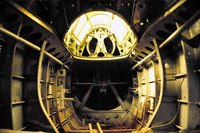 The fully furnished, executive interior of our Secession Battle
We have full use of a wide range of modern, executive aircraft.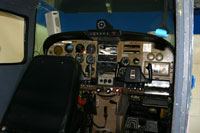 Our aircraft have the latest electronic instruments such as lodestones, bits of amber on strings and in-flight entertainment.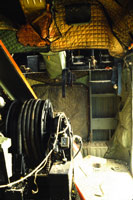 The fully furnished interior of an Eastland Whurlwynd.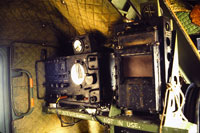 The communications centre on the Whurlwynd, with Game Bhoy and G-Box entertainment for the busy executive to de-stress or take their minds off flying in the Whurlwynd.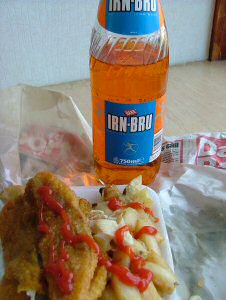 Our in-flight catering is second to none.